What insight does your Aura hold for you? Find out! Have an Aura Photo Reading with Karyn Diane, visionary artist, founder/owner of the Gypsy Trader Crystal Studio. Karyn, too, is an ordained minister, intuitive spiritual counselor, clinical hypnotherapist and certified Reconnection practitioner.
Aura photos use Kirlian Photography. This camera measures the electromagnetic energy field, or the aura, surrounding our bodies. Photographs show colors, textures, and patterns that reveal information regarding one's physical, emotional, mental, spiritual state of being. Come, have fun, and check out your aura colors!  Receive a free gift from Karyn Diane with your aura photo reading.
For over 20 years, Karyn Diane has been an incredibly gifted intuitive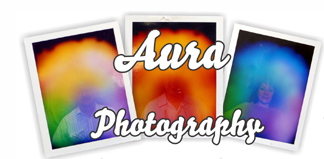 , natural channel and energy healer, assisting clients in their life journeys. As a child, Karyn Diane had an innate ability to create, putting thought into form.  This artistic and inventive strength supported her innovative career as an aerospace engineer in California. The same creative power brought her to Arizona to partake of a new adventure.  A wayfarer on her path to discovery, Karyn embarked on a healing odyssey that flourished into an extraordinary business. She discovered that finding one's divine life's purpose involves the giving of service through one's natural talents, passion and interest.
Tags: aura photos, tucson psychic fair